Overview of the global Coffee Industry
Walking tour of the farm and its processing facility
Coffee tasting with different roast profiles
Participatory coffee roasting experience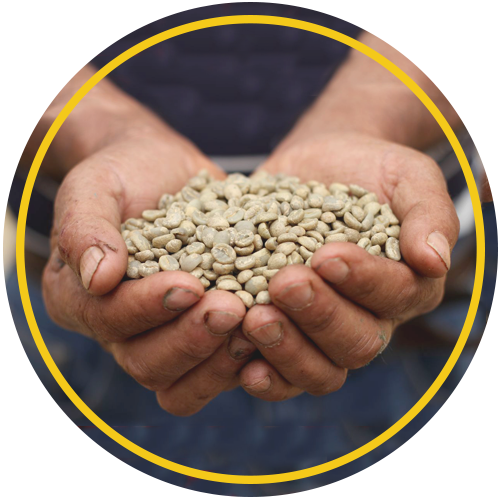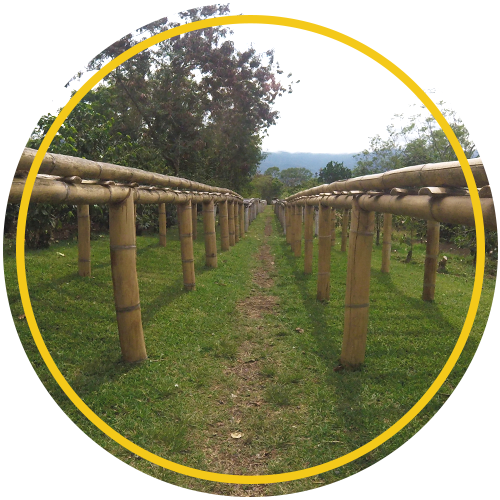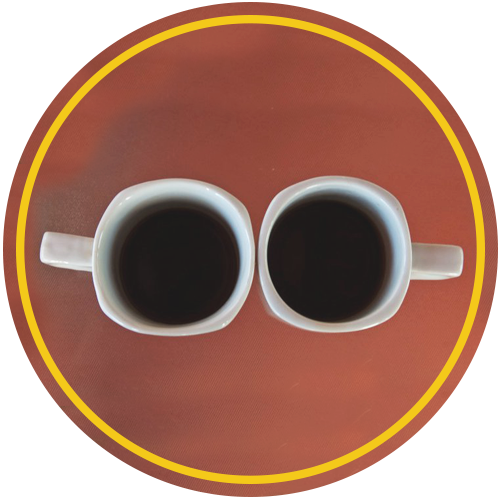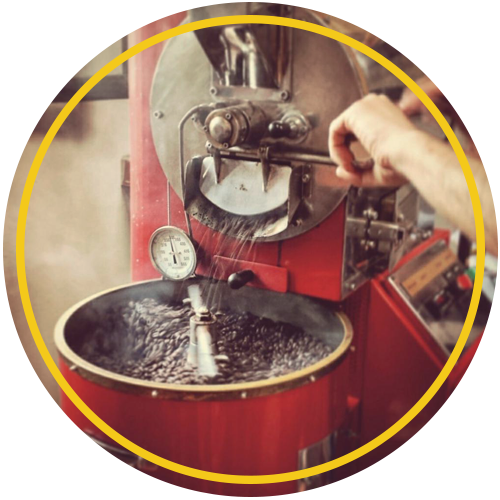 WHAT GOES ON BEHIND THE CUP?
Come to Boquete, Panama and visit Finca Dos Jefes. Take part in the process of bringing coffee from the cherry to the cup. On the tour you will learn about growing, harvesting and processing coffee cherries.
As you walk the fields, we will explain our sustainable farming practices and you will have the opportunity to see everything we do up-close. After our walk, we will return to our visitor center where you will learn about the evaluation process of coffee and sample different roast profiles of Cafés de la Luna. The tour concludes with one of the participants roasting coffee and all guests receiving a complimentary bag.
From our mountaintop to your coffee cup – no details are left out.
---
---
$30 per person (cash only)
Free for children 11 & under
Transportation included from most Boquete locations
DAILY TOURS
9:00am & 2:00pm
2.5-3 hours long
If you are in Boquete or wish to book a same-day tour, please call us at 6677-7748 or 6591-3522
If you wish to book your tour for another day please click the button below:
If you submit a request for our tour and have not received a response within 6 hours please send us an email at
dosjefes@gmail.com or ampescod@yahoo.com