Cafés de la Luna is grown, harvested, processed and roasted at Finca Dos Jefes, a coffee farm that bases it's farming schedule around the lunar calendar. Due to our farming practices, we appropriately named our coffee brand: Cafés de la Luna (Coffee of the Moon), and it all starts off as a cherry on a tree.

After being hand-picked during harvesting season, the coffee cherries are dried with the skin and fruit intact on raised drying beds for "natural" processing. The sun preserves the natural flavors of the coffee.  The cherries are dried to 11% moisture content and then placed in repose for a minimum of 3 months before they are peeled and the green beans are ready for roasting. The workers are proud of continuing the traditional ways of growing premium coffee.
ARABICA VARIETALS GROWN ON OUR FARM

CATURRA
Coffea Arabica
Caturra trees are short in height but high in production and weather resistance. Delicate body with a bright acidity, low on sweetness.

CATUAI
Coffea Arabica
A relatively short and bushy plant that produces a high yield. It gives off yellow or red cherries that produce a fruit-like taste.

BOURBON
Coffea Arabica
Originated in Yemen, with a similar quality as the Typica but yielding 20-30% more fruit.

CRIOLLO
Coffea Arabica
Evolved from the Typica varietal, Criollo is known for producing an excellent cup that is sweet and clean, found mostly in South America.

PACAMARA
Coffea Arabica
Known for the large cherries and seeds it produces with low density. It offers sweet citrus notes, wonderful balance and hints of floral aromas.

GESHA
Coffea Arabica
Commonly referred to as Geisha, the plant is derived from the Gesha village in Ethiopia, Africa. It produces an extremely aromatic cup.
ROASTING OUR COFFEE
---

Once our coffee has been processed and is ready to roast, we take it to our roasting room. We roast almost every day, using one of three different roast profiles, to ensure consistency and freshness: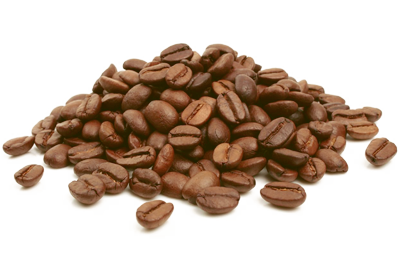 ---
Light Roast
---
398˙F – 405˙F
203˙C – 207˙C
---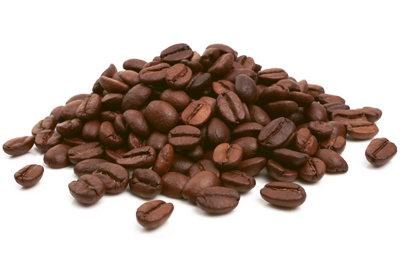 ---
Medium Roast
---
418˙F – 425˙F
214˙C – 218˙C
---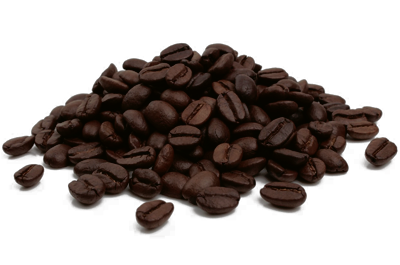 ---
Dark Roast
---
442˙F – 446˙F
227˙C – 230˙C